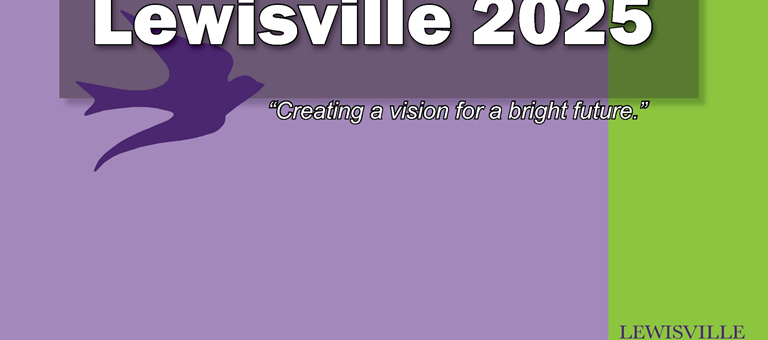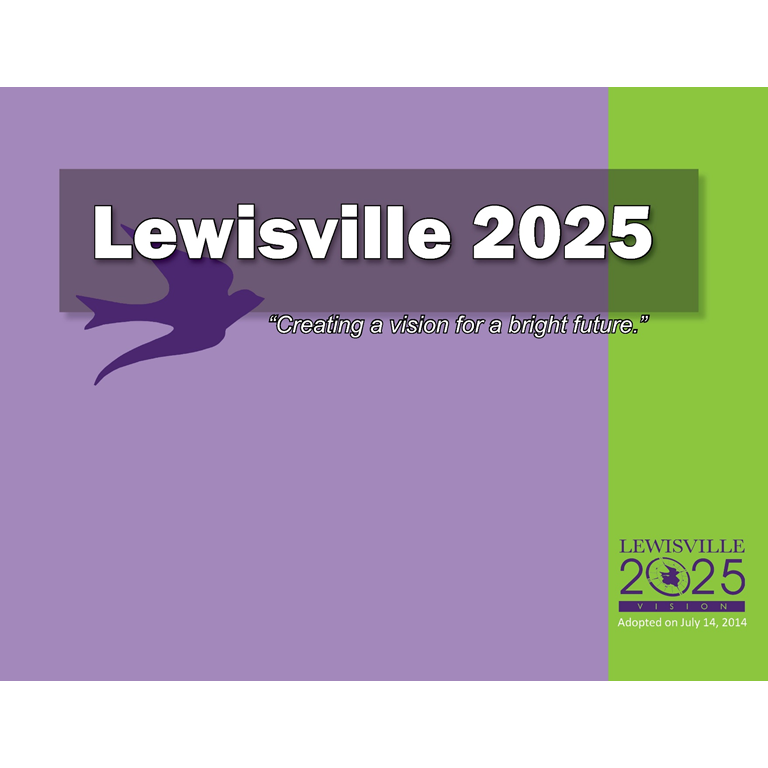 The American Planning Association's annual conference this year couldn't be held in Houston as planned. Instead, it became virtual, and so did the recognition of award-winning plans and projects. The City of Lewisville received the Gold Award for Implementation for the implementation of Lewisville 2025! It's wonderful that Lewisville has received this recognition, and it's also well-deserved considering how dramatically the Lewisville 2025 plan has changed the way Lewisville works and the connections between City and community.
SCS was part of the team led by Freese & Nichols that worked with the City to create this plan. Since then, SCS has been involved in a number of the implementation initiatives, including the creation of the Green Centerpiece Master Strategy, City Council retreats, two Small Area Plans (with team members Kimley-Horn and Associates and City Centric Planning), and an overhaul of the Development Code (led by Kimley-Horn and also with City Centric Planning). Throughout these efforts, it's been the support and leadership of the Mayor, City Council and City staff, beginning with City Manager Donna Barron and extending throughout the organization, that have really been essential to success! Congratulations!
Since the awards program was virtual, you can watch the whole program. The segment on Lewisville is at 8:49 in. You can also see more about this award and the reasons APA recognized it at the APA awards webpage. Check out the video for details!