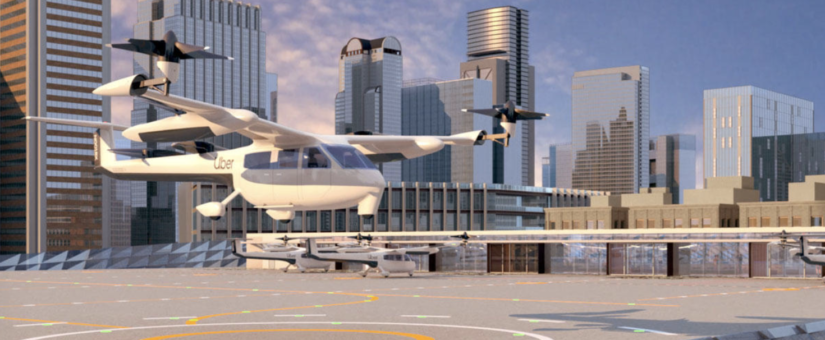 The Greater Dallas Planning Council's "mission is to shape, promote, and advocate a creative, sustainable future for the Dallas region."  Creative was certainly the operative word for the annual luncheon in June 2019.  A few years ago, a discussion of "The Future of Flying Car Technology in North Texas" would have been held at a sci-fi conference.  But this year, GDPC put together a compelling and though-provoking session on the topic.  It's amazing to know that this region is one of only 3 in the world that are the test sites (the others are Los Angeles and Melbourne) for Űber Elevate, which seeks to use this technology to simplify getting from point A to point B anywhere in the world or in a crowded metropolitan region.  Listening to the speakers, I found that their research is beginning to address the questions about whether this is feasible and economically viable. It raises a lot of great questions and underscores the need to think beyond household automobile ownership as the cornerstone of transportation.
On the one hand – could this technology solve the 'last mile' problem and make jobs and economic opportunities available to those who can't reach them now?
On the other hand – What are the privacy, noise, environmental and carbon impacts of flying vehicles in addition to those of the land-based vehicles that will still be needed?
This technology, like many, could happen quickly or might not materialize at all.  But we need to start thinking now about how to make room for this option – if it happens – in community's long-range planning.  If they stay on track, Űber plans to begin test flights in Dallas in the next few years.  That's well within the horizon of comprehensive plans we're writing today.
Find out more about the Greater Dallas Planning Council and its 2019 Annual Luncheon.
The Űber Elevate page includes a link to their 2016 white paper on this topic.