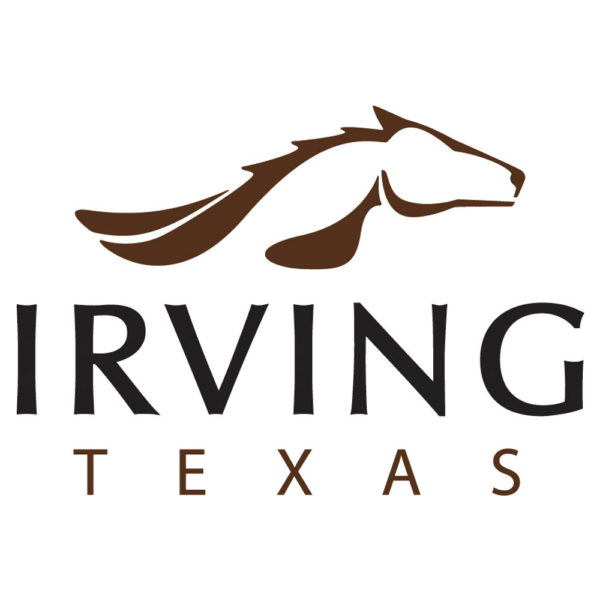 Project Description
Strategic Planning Workshop
Strategic Community Solutions assisted the City of Irving with the City Council's July 2005 strategic planning workshop. Ms. Walz presented analysis of Irving's role in the Metroplex and recommendations for policy action.
Development Code Update
Strategic Community Solutions was part of the consultant team conducting the first update of the City's development codes and regulations in several decades. The team, led by Clarion Associates, drafted new zoning, subdivision, signage and other regulations. Strategic Community Solutions provided public involvement assistance for the project.
Project Details
Project Type

Strategic Planning, Public Engagement

Client

City of Irving, Texas