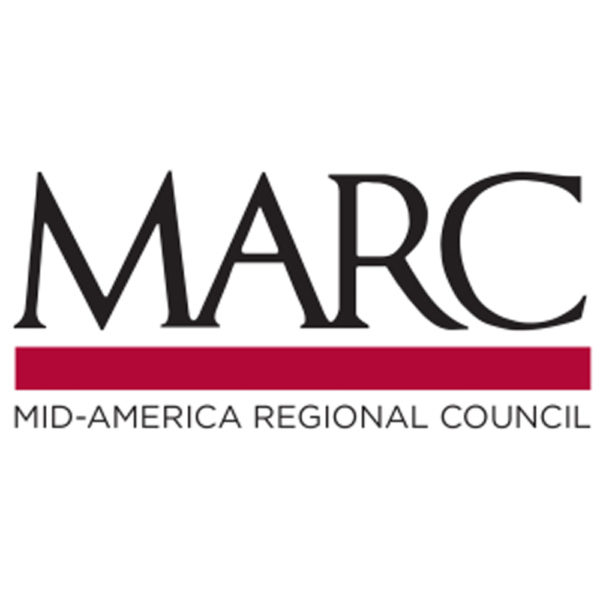 Project Description
Perimeter Transportation Needs Assessment
Ms. Walz conducted the public involvement component of the Mid-America Regional Council's Perimeter Transportation Needs Assessment. This project, sponsored by the regional planning agency for the Kansas City Missouri-Kansas metropolitan area, examined the travel demands of the outlying areas of the region and developed a plan for addressing those needs within the framework of regionwide urban development objectives. Ms. Walz designed and conducted the public input process that contributed to the project's adoption by the Council's board of elected officials from numerous area jurisdictions.
Regional Visioning Workshop Concepts
In 2007, Strategic Community Solutions assisted MARC in its discussions about possible designs for a regional visioning project. Ms. Walz facilitated discussion sessions for MARC staff and key stakeholders and provided research and recommendations of alternatives.
Project Details
Project Type

Public Engagement, Infrastructure

Client

Mid-America Regional Council, Kansas City, Missouri-Kansas