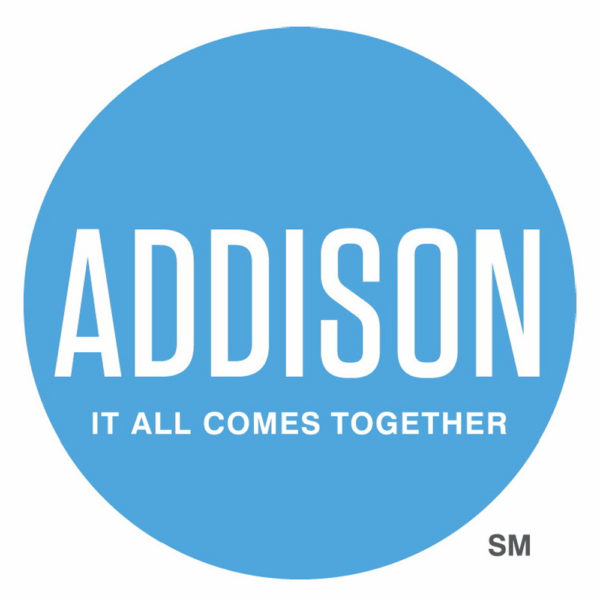 Project Description
Strategic Community Solutions assisted the Town of Addison on several projects. SCS assisted the Town in developing its strategic approach to reuse of land associated with the Addison Airport.
City Council Strategic Planning Workshops
SCS designed and conducted a strategic planning retreat for the City Council in June 2014, as well as follow-up sessions to provide additional direction for implementation during fiscal year 2014-2015. This retreat played an important role in helping a divided Council reach agreement on priorities and an approach to collaboration.
Sam's Club Area Study
In addition, SCS led a team of consultants assisting the Town in its evaluation of revitalization potential for a catalyst part of the Town's retail area. The Sam's Club study, which involved analysis of land use and economic market, also included work with a Council-appointed committee and a stakeholder workshop to consider alternatives for possible revitalization to keep the area vibrant as retail trends change.
Project Details
Project Type

Strategic Planning, Area Plan, Infrastructure

Client

Town of Addison, Texas