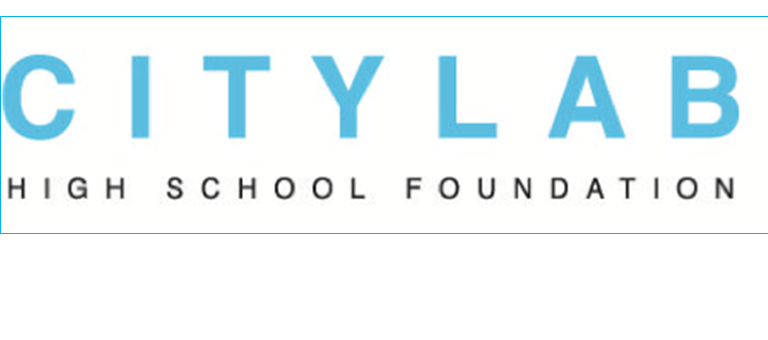 How is the current COVID experience changing the future of architecture, planning and the environment? If you've got opinions on this, please share them at a webiner next week. It's sponsored by the Citylab High School Foundation. Karen Walz is a featured speaker, along with Kourtny Garrett of Downtown Dallas, Inc. and Ross Conway of Gensler.
The webinar will be Tuesday May, 26th from 2 to 3 p.m. Central Time. Check out the details below!
Register now and join the conversation!