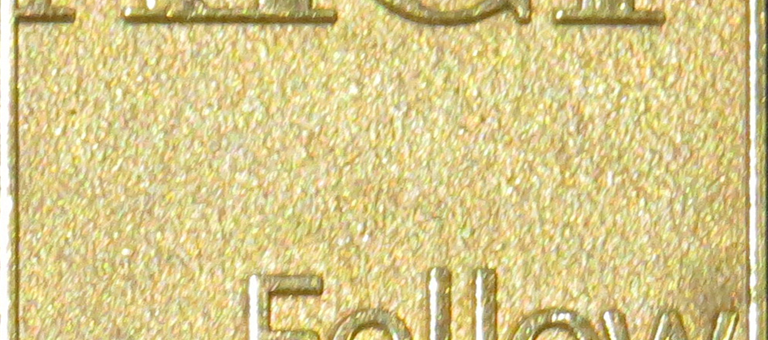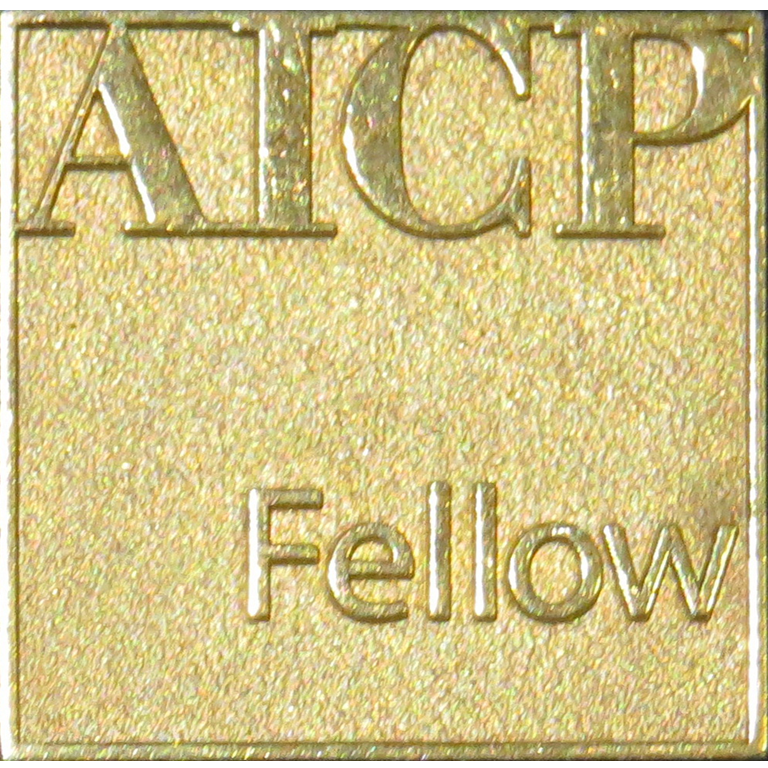 I was pleased to see the announcement of this year's class of Fellows of the American Institute of Certified Planners. Induction as a Fellow is one of the highest honors a planner can receive. This year's class has 53 members. The full list of new Fellows is now on the APA website. Of those, several are friends and colleagues, including:
Gary Mitchell FAICP. Gary's been very involved in APA Texas for many years, including as the Chapter Treasurer, so he and I have worked together on many programs and initiatives in this state.
Wendy Shabay FAICP. Wendy and I worked together on creation of the Lewisville 2025 Vision Plan. We've also done many projects together for APA Texas and are both past Presidents of the Chapter. Wendy's currently doing a great job representing Texas and the rest of our Region on the national APA Board.
Veronica Soto FAICP. Vero was the Texas Chapter President a few years after I served. I remember working with her on the strategic plan for her term of office. I'm glad to see someone recognized for work in San Antonio, El Paso and our smaller border communities.
Stephen Tocknell FAICP. Stephen and I were Chapter Presidents at the same time, so I enjoyed working with him back then. We often catch up at the national conferences.
Silvia Vargas FAICP. Silvia has served on the AICP Commission for our region, and has represented us really well. I met her first because she's a friend-of-a-friend of my former colleague Olga Torres Holyoak. I always enjoy seeing her and catching up at the annual conferences. She's doing great things in planning in Florida.
I remember the fun and ceremony of my induction as a Fellow in 2006 and how glad I was that it happened when the conference was here in Texas – it was in San Antonio that year. Sadly, we won't get to celebrate together this time in Houston since our annual conference has been canceled. I hope we'll have a chance to celebrate virtually and again in person before too long.