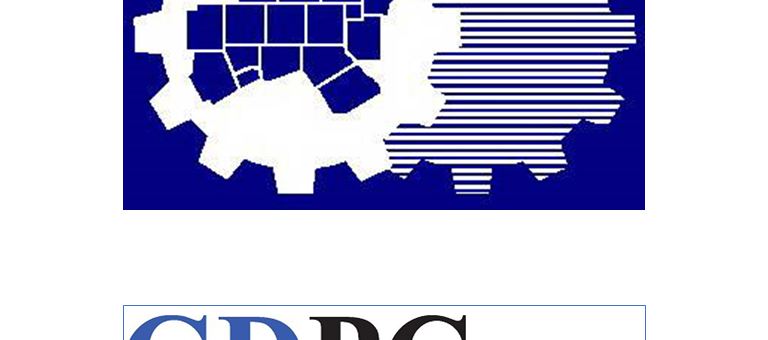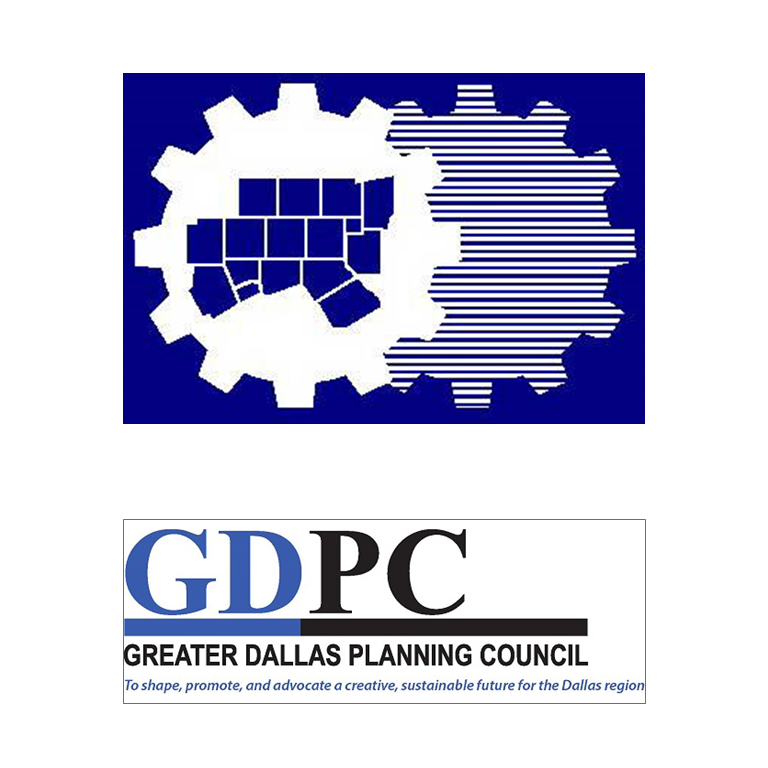 On February 26, 2020, a unique workshop was held at the North Central Texas Council of Governments (NCTCOG) office in Arlington TX. The focus was on action underway and possible in the North Texas region to address the effects of climate change! The workshop was co-sponsored by NCTCOG's Environment and Development Department and the Greater Dallas Planning Council (GDPC). There was great attendance – I saw very few empty seats and was delighted to see the range in ages and backgrounds of the participants. Not so long ago, this topic would not have been discussed openly in this region, and there certainly wouldn't have been a full workshop on it!
One of the good things about this session was its focus on actions already underway in the private sector. Cities can support continued economic growth and increased property tax value if they build on the decisions major property owners have already made to manage impacts of climate change. Knowing that private investors, like owners of downtown Dallas high-rises, are committed to this makes it easier to respond to concerns we sometimes hear that supportive action by local government will hurt local businesses and development.
Another great point made by several speakers was that the efforts by cities to reduce their own carbon footprint actually address a fairly small proportion of their community's total impact. Cities can lead by example, reducing the energy and water consumption at their buildings and taking other steps at city facilities and sites. But action by others is also critical. Cities can help residents and businesses reduce their emissions by providing information and education. They can also consider regulations or incentives that make buildings and sites more energy-efficient. Finally, for cities whose electricity comes from the ERCOT grid, changes in the energy sources used to generate electricity makes a really big difference. Advocacy by communities is needed to help shift the grid away from coal and toward the use of renewables.
NCTCOG's Environment and Development Director Edith Marvin PE is also a GDPC Board member and she certainly brought the right collaborators to the table. Tamara Cook AICP, on the COG staff, did a great job coordinating the speakers, topics and logistics. Michael Carleton led the GDPC's involvement. All in all, this was a well-organized and informative session. It's also a great example of the passion for a sustainable future that is shared by many people in the North Texas region.