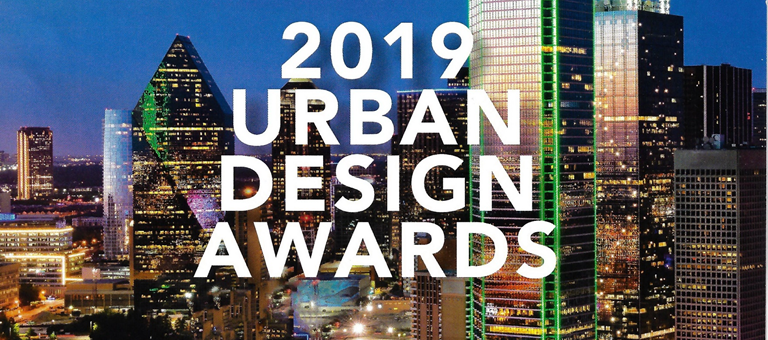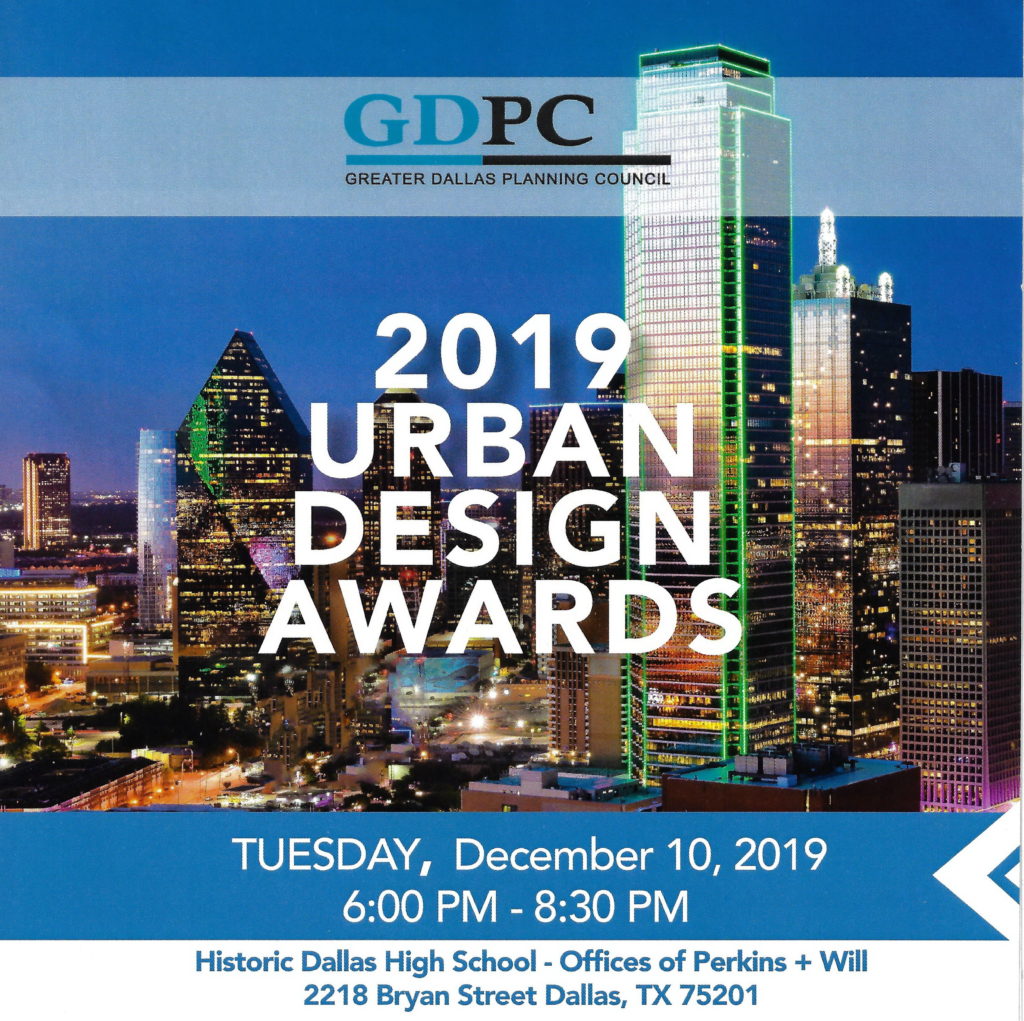 The Greater Dallas Planning Council (GDPC)'s Urban Design reception took place on December 10, 2019. It was held in the historic Dallas High School, an amazing adaptive reuse of the building and now the home of Perkins + Will. A good crowd was on hand to recognize the award winners, congratulate the 2019 GDPC Board members and vote on the 2020 Board. Karen is a past President of the organization so she enjoyed visiting with so many friends and colleagues in this beautiful space.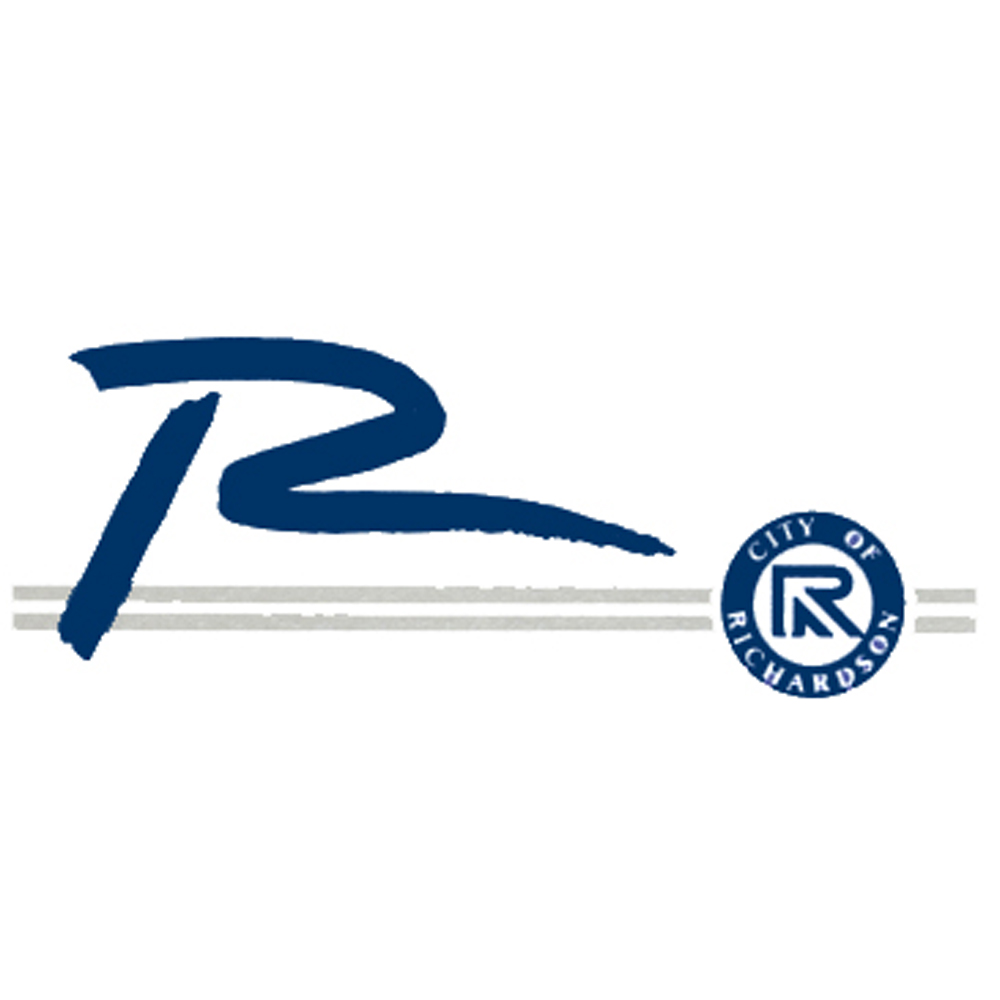 The City of Richardson's Collins-Arapaho TOD/Innovation District was recognized by an Unbuilt Dream/Study Award Honorable Mention. SCS has assisted the City in several phases of this effort. It's an exciting project and it was great to receive the recognition.
Zaida Basora FAIA received the Kessler Award this year. Karen worked with Zaida many years ago, when Karen was Executive Director of The Dallas Plan and Zaida was in the City of Dallas Building Department. She's been a leader in Dallas initiatives regarding sustainability and green building for many years. Her recognition with this award is very well-deserved. Zaida is now the Executive Director of AIA Dallas.