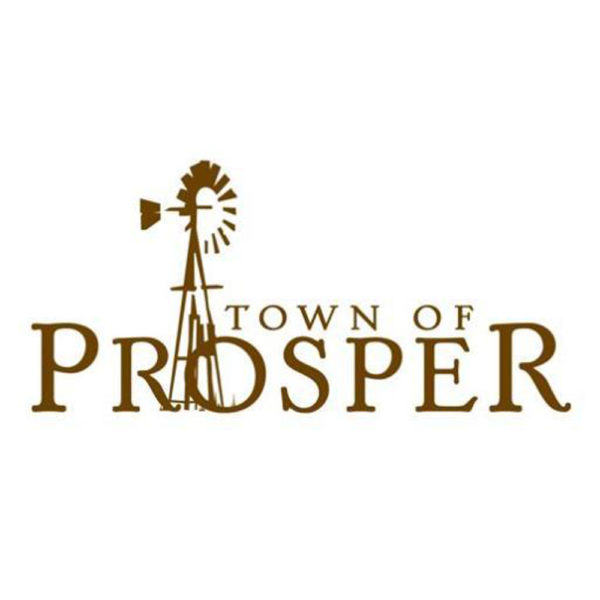 Project Description
Strategic Planning Workshops
Strategic Community Solutions and Con Brio worked as a team to conduct strategic planning sessions for the City of Prosper, Texas, a fast-growing suburban community in the Dallas-Fort Worth area. Interviews of City Council members were followed by an interactive 1 ½ day workshop in October 2007. Using a range of techniques and interactive exercises, the consultant team led the City Council and City Manager through a dialogue about the community's vision for its future. By the end of the session, the City Council had agreed on a vision statement, a set of goals and a list of next steps to carry out those goals.
In March 2008, Prosper broadened this discussion to include the entire community. Strategic Community Solutions and Con Brio designed and conducted a "World Café" session focused on the future of the city and the school district that serves this (and additional) area.
Old Town Assessment
SCS is a member of a team led by Kimley-Horn and Associates, Inc., that is conducting an Old Town Assessment for the Town of Prosper. This project includes interviews of stakeholders, a community workshop in December 2017 and recommendations of a vision, guiding principles and implementation program for this unique part of a very rapidly-growing North Texas community.
Project Details
Project Type

Strategic Planning, Area Plan

Client

City of Prosper, TX